Claude and I had plans for this weekend. Big plans. Plans that involved planes, babysitters, and a hike here: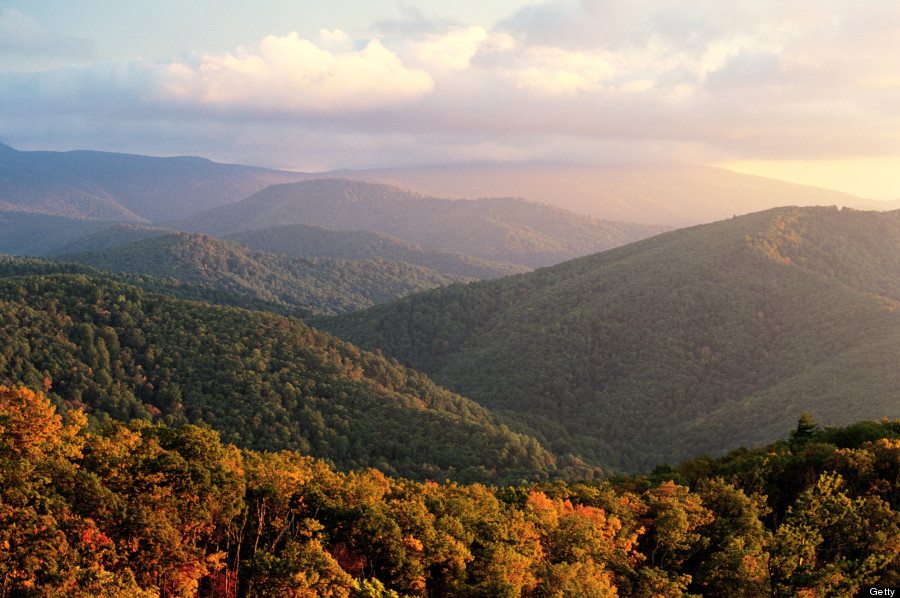 Photo from www.huffingtonpost.com
But sometimes God has other plans. Instead of trekking through Shenandoah National Park, I found myself sitting here.
"Here" was just minutes from our house, in an empty surgery waiting room. It was quiet and peaceful on a Saturday morning. The nurse thought I might like the TV on while I waited, but I assured her that with five little ones at home tI welcomed one or two hours of dim lights and no noise.
And here is where Claude found himself. Probably not as nice as having some quiet time in an empty waiting room, but at least the pain he had all of Friday was about to be remedied.
And here is the note that I found in my Bible just a few minutes after Claude was taken to the surgical suite to have his appendix removed.
A good reminder from our 5-year-old!
From last minute childcare throughout the weekend, to a great hospital just minutes down the road, and everything already set up for Claude and I to be away for the weekend, God worked out each detail of this unexpected set of circumstances. With weeks of planning we could not have orchestrated this half as well.
Maybe another weekend Claude and I will find ourselves hiking (alone!) through the Blue Ridge Mountains. For now we are enjoying being back together at home. And we are praising God for His grace and goodness, and for the wonderful friends who have helped us out and prayed for us in the last 48 hours.